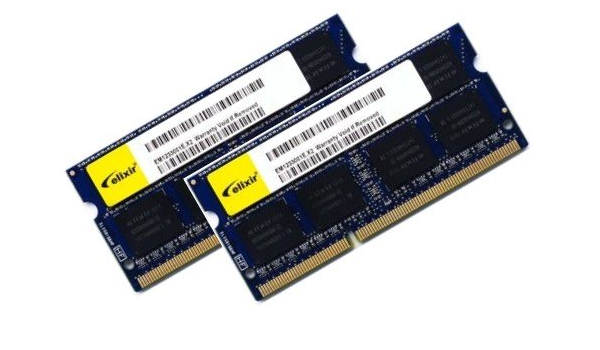 Why Must You Choose Elixir Memory?
There are so many brands of computer memory that offers its best quality and affordable price. However, you might find it hard to find the right one since market offers too many option to choose and it is impossible to purchase them all. Elixr Memory, brand from Taiwan, shows its best performance as one of the well-known brand for computer memory around the world.
Not the Toughest, but It Has Great Performance
Even though this product cannot be considered as a tough one, it is still qualified to support your PC or laptop in running big application such as editing app, designing app, gaming app, and so on. Therefore, the great performance is one of the major things to offer to all users, proved by the scores that this brand get after being checked by PC benchmark application; quite well for its range.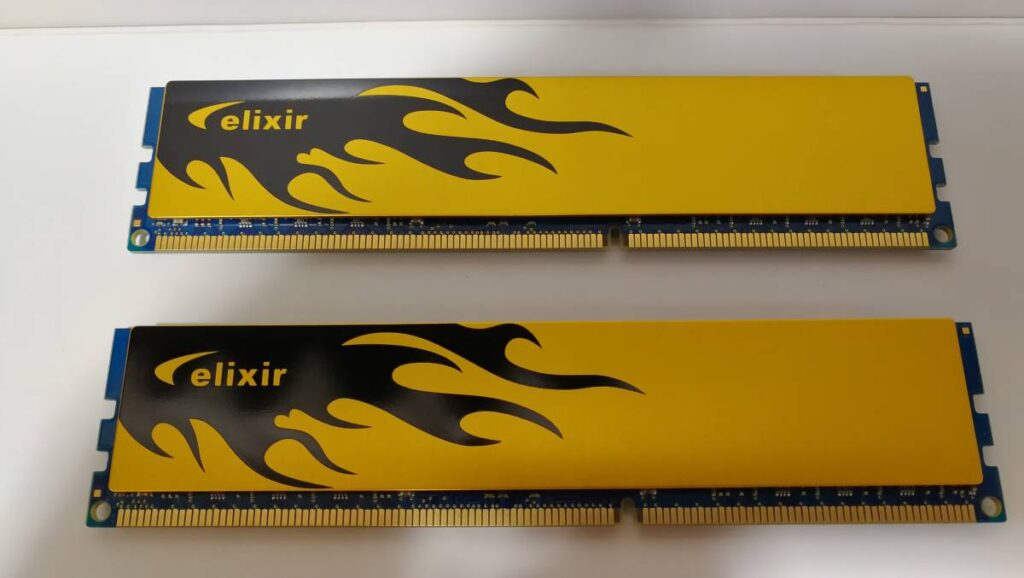 There are two apps used to check; MarkVantage and 3D Mark 2006. Those two benchmark can be passed by Elixir Memory without any problems. The result that it has from 3D Mark 2006 is 17954; it is higher than other competitors that offer the same thing as what Elixir Memory offers to the market.
Affordable Price for Good Quality Computer Memory
Elixir Memory has this one version called Long-DIMM with DDR3 and 1333MHz 2GB. The price of this product is around USD $ 45.5. There are products that cost less and more than this. For those who understand about this computer memory industry, that price is considered affordable, knowing it has a well quality inside it.
There are more products from Elixir Memory to be offered in the market. You can find the one that suits your need and budget the most, so it will be worth for you to purchase it. You can purchase it in either market place or official website; choose one that you are fine the most.
Elixir Memory grows as one of the most outstanding brand in computer memory industry. It has great performance among its competitors, yet it has affordable price. This brand is offered through both market place and official website. Consider to purchase it, to support your PC performance.