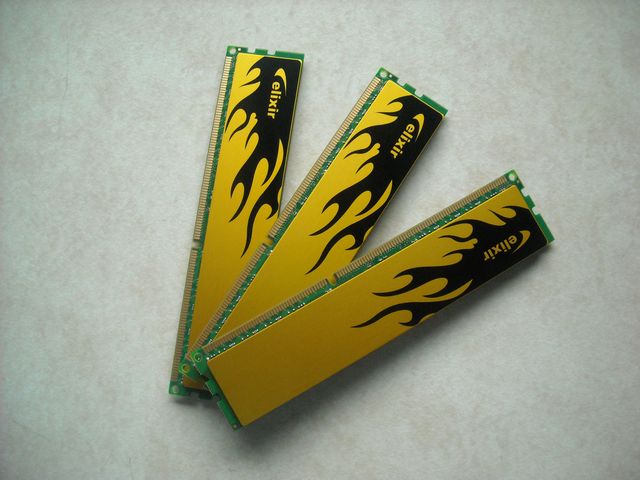 The advantages that are embedded in Elixir Memory
For a computer, memory is a very important device. With this memory, a PC or computer can store a certain amount of data. With a very crucial function, many companies produce and introduce memory products to the public. Elixir itself is a PC memory brand originating from Taiwan. Like other memory brands, Elixir has many advantages that make it attractive to PC or computer users around the world. One of the advantages possessed by Elixir is its heat spread technology. This technology cannot easily be found in other PC memory brands. Keep in mind, memory or RAM is the heart of life for a computer. The computer may feel hot based on the length of time using the computer. The longer we use the computer, the computer temperature will increase by itself. When we use Elixir, the heat will be spread across all parts of the RAM.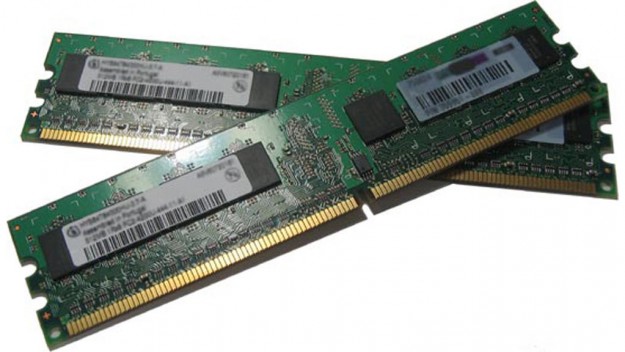 The second advantage possessed by Elixir is the ability to complete tasks well. The process of completing tasks, of course, is always carried out by personal RAM. However, not all types of RAM can complete tasks simultaneously. There are also types of RAM that can only complete certain tasks due to large processes. Both processes and computer tasks will be carried out simultaneously using Elixir. Elixir's qualified performance is even more attractive by offering a very friendly selling price. Elixir is a PC memory product that is of good quality and is sold at affordable prices so that computer users can benefit from the performance offered by Elixir. The resistance possessed by Elixir is also quite high. Elixir's special paradigm won't let the memory performance process crash. If there is a problem, Elixir is able to identify the problem and will make corrections for any problems found.
Overall, Elixir Memory has efficient performance when working. Even though it can't be said to be a very strong memory, Elixir can actually provide computer support to run various types of large applications. Editing apps, games and design apps are some of the major types of apps that Elixir can handle easily. Great performance is another advantage that is owned by Elixir. The great performance it has has been proven by benchmark applications. In conducting the inspection, there are two types of benchmark applications used. The two applications are 3D Mark 2006 and MarkVantage. During the inspection, Elixir encountered no problems at all. The 3D Mark 2006 application scored 17954. When compared to its competitors, Elixir scores significantly higher.
With its advantages, it is not surprising that the memory from Taiwan is able to attract high-profile companies. The company makes use of Elixir in the products they make. SBOBET is a company that uses Elixir to carry out its tasks. With so many users of this application, Elixir proves itself that this Taiwanese memory can work well and smoothly. The SBOBET application, which is widely used by the world community, continues to do a good job so that several other large companies are interested in using Elixir Memory. Apart from WhatsApp, Pinterest is another big company that uses Elixir. The tasks that are handled every second can take place smoothly due to the memory usage of Elixir.