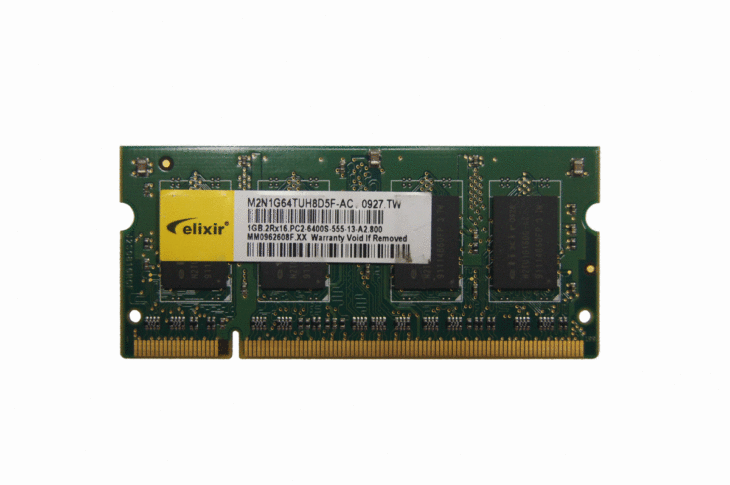 Reasons Why You Should Use Elixir Memory
Similar to cellphones, computers also need memory as a place to store data. Elixir is a brand of computer memory originating from Taiwan which is made with certain specifications so that it can compete with other well-known computer memory. Elixir is the brand of computer memory of choice so that computer processing systems can get good support. This computer memory product from Taiwan has specifications that are not too high but have a very extraordinary quality so that they are suitable for daily needs. Elixir offers a home based version of Xtreem with speeds of 1333 Mhz. The quality of this memory can not be doubted because it can work very well so that users will not find a difference in the performance of this PC memory.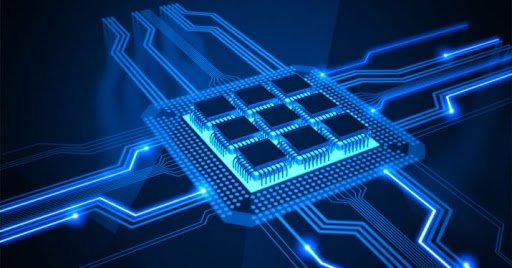 Elixir Meory is also equipped with a Heat Spreader. This feature is the newest feature owned by Elixir. This one feature is predicted not to be owned by other PC memory brands. With this feature, the memory is able to work consistently even though it has been used for a long time. When the computer is used for a long time, the temperature on the computer will increase. Rising temperatures make the hardware inside the computer can be damaged. Computer temperature problems will not be experienced with the Heat Spreader feature owned by Elixir. In addition to keeping from hot temperatures, this feature can also give the PC the opportunity to work for hours without having to worry about hot temperatures. The advantages possessed by Elixir are the reasons that make us not hesitate to use Elixir Memory. Behind its good performance, the selling price of this PC memory is very affordable. While Elixir isn't the most powerful computer memory product, it does deliver great performance. This Taiwanese product can still provide support for computers to run various types of large applications such as games, editing, design and other applications. Elixir's great performance is an offer we can't just ignore. Elixir's great performance has been checked and rated by benchmark apps. Benchmark applications used to assess the performance of Elixir are 3D Mark 2006 and MarkVantage. Through both types of applications, Elixir passed without causing any problems at all.
Long DIMM is a version of Elixir which is offered at an affordable price. In the market itself, there are many other PC memory products that are sold at lower prices. However, the quality offered by the memory cannot be compared to Elixir Memory. This memory comes with various versions. PC users can choose the memory version according to their needs. Memory selection can also be made based on the amount of budget you have. Another advantage of Elixir Memory is its durability. This memory can work in a particular paradigm. Memory will not ignore the stuck computer performance process. Memory will solve all problems, identify the error and make repairs to the damage it encounters. This can happen because Elixir is equipped with a strong attribute known as a local Supervisor. Computer recovery planning can be done through these special tools. Elixir can also handle tasks and processes simultaneously. The work has in common with the performance of the RAM embedded in the computer.